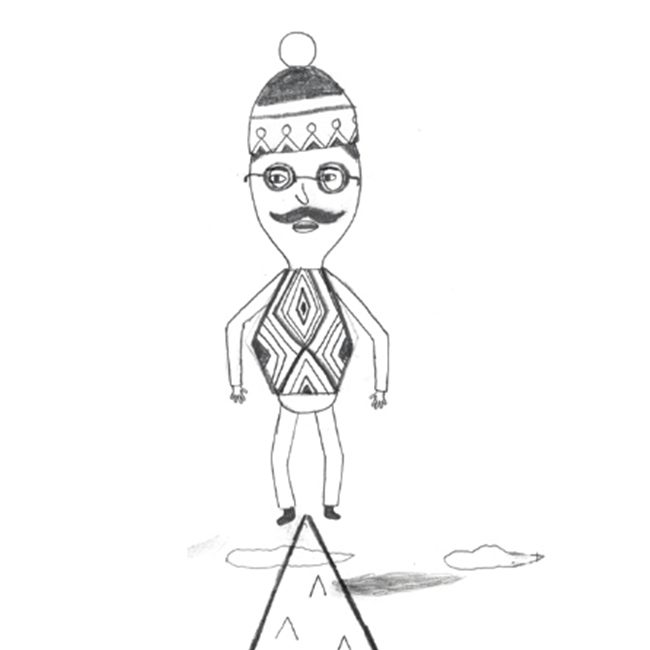 TOTTER is an interactive gaming app that uses a simple tapping system to earn points.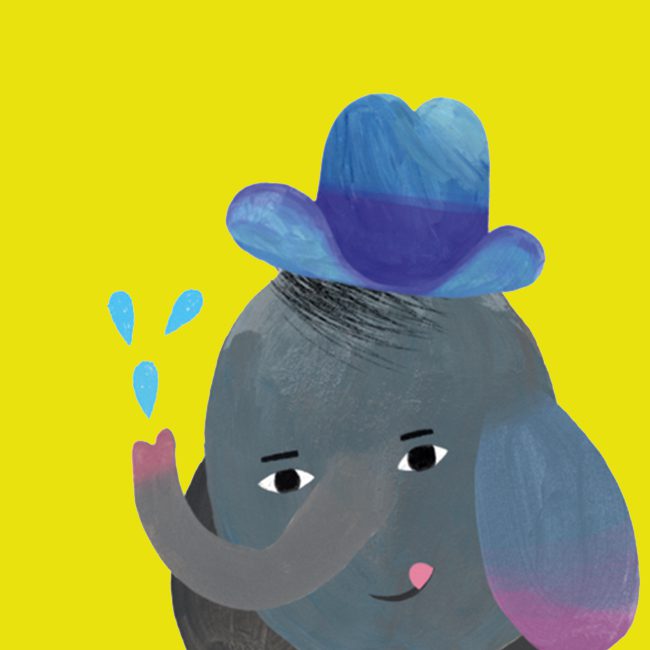 TOTTER MINI – If you fell in love with the original Totter gaming app, your kids will love Totter Mini!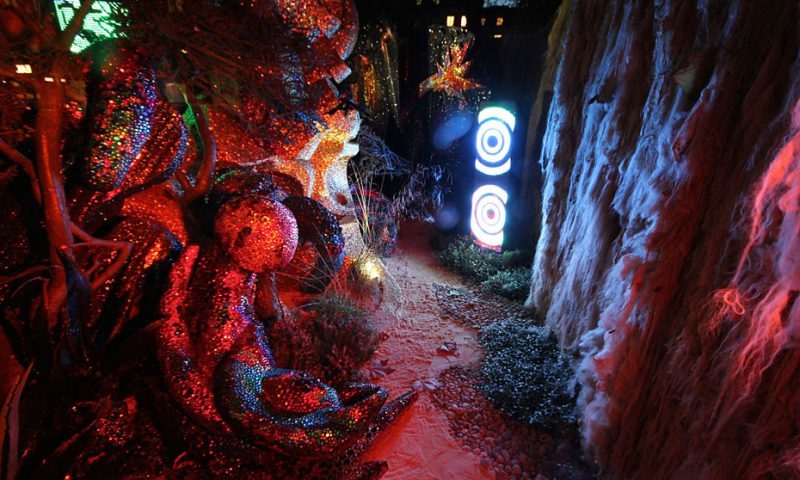 GLAMOURLAND
Bespoke animations were created for the LED screens, which inhabited four 'Glamourland Exhibitions' that showcased the fantastical sculptural installations by horticultural artists Tony Heywood and Alison Condie.