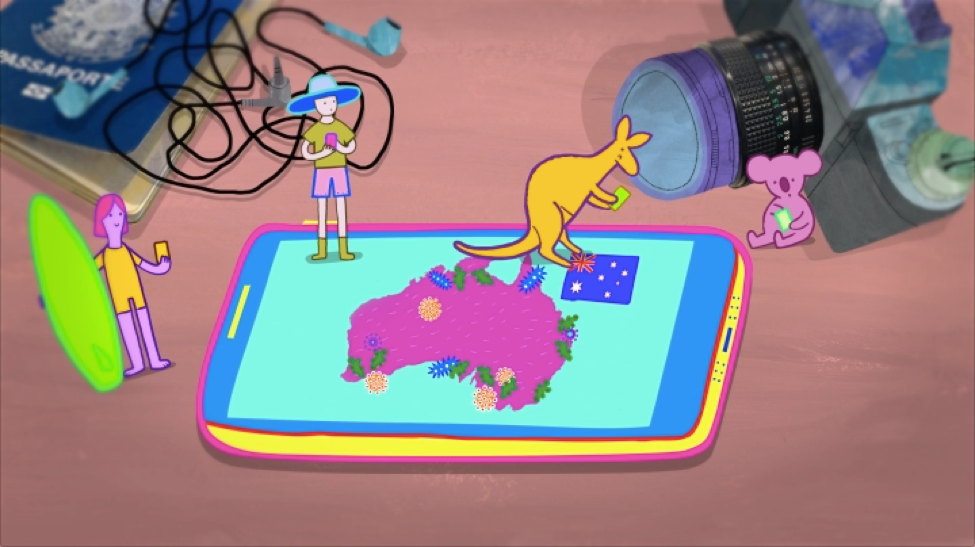 BBC - TOMORROW'S WORLD - SHORT
Nearly 5 billion people worldwide can be reached by mobile phone - and 2.4 billion own smartphones. For most of us, it's hard to imagine life without our mobile. But did you know your smartphone could play a vital role in stopping disease epidemics? Scientists are looking into using biochips to help track viruses.
Findings from the scientific advisors of Wellcome Trust - Alex Cuenat, Expert in Residence in Technology, and Michael Chew, Infection and Immunobiology team.
The animation in the episode called "Could Your Mobile Stop An Epidemic?" was created by Unanico Creative Content.