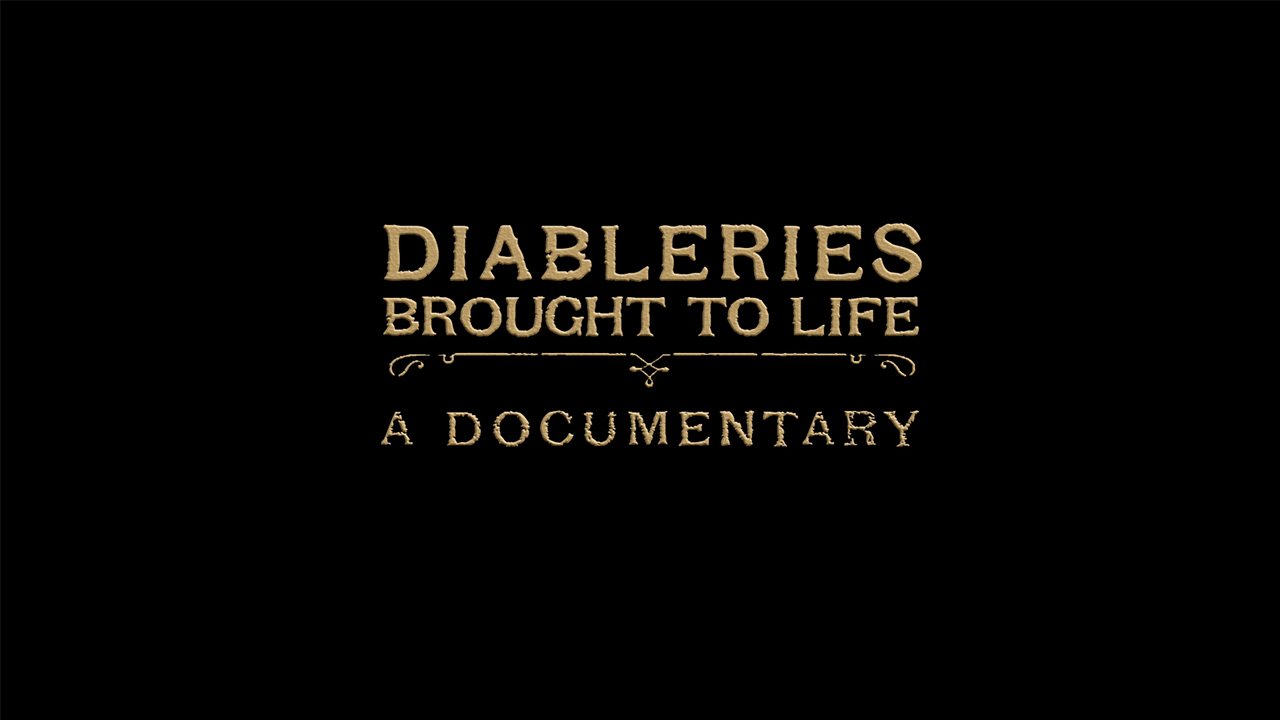 DIABLERIES BROUGHT TO LIFE is a fascinating 8 minute behind-the-scenes documentary on the making of the One Night In Hell stereoscopic 3D CGI animated short film produced by Unanico Creative Content.
In the documentary short Queen's Brian May talks about the origins of the Diableries, the amazing 1860s pioneers of 3D stereoscopy, his passion for the stereoscopic cards of the era, and his immersion into a community that before he never knew existed.
In addition, the creators behind One Night In Hell talk about their journey into the Diableries, and their inspiration for creating the short film in stereoscopic 3D animation.
Diableries Brought To Life also showcases to both new and devoted enthusiasts Brian's personal collection of the original Diableries stereo cards.
VISIT ONE NIGHT IN HELL WEBSITE