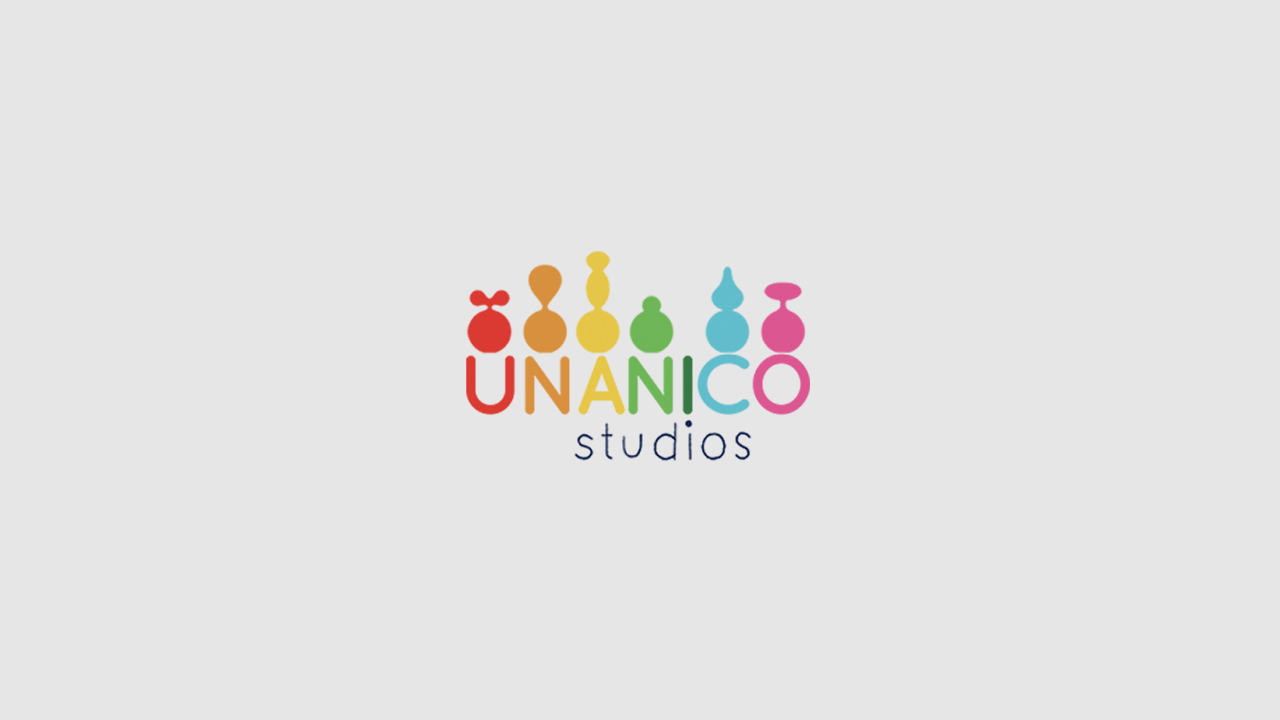 KANANGA - TV SERIES
KANANGA is an exciting fast-paced quick-witted comedy action adventure animated series for kids.
Rufus works in his uncle's shop of antiquities. The place is fit to burst with curious objects from the past few thousand years, all shelved and labelled in display boxes. One of which is Kananga, an impish-looking stone monkey, to whom Rufus has always taken a shine — especially since Kananga has the ability to reanimate himself and take Rufus and Ling Ling (Rufus' best friend) on bizarre and madcap adventures, to unearth the true but downright peculiar stories behind every object in the shop.
Kananga takes curious minds on adventures of wonder!
Kananga is an animated series with 52 x 11 minute episodes. The IP is currently in development, so do check back again soon for exciting updates.
Fatal error: Uncaught TypeError: count(): Argument #1 ($value) must be of type Countable|array, string given in /customers/7/c/a/unanico.com/httpd.www/studios/wp-content/themes/theone/functions/pagebuilder/modules/gallery.php:91 Stack trace: #0 /customers/7/c/a/unanico.com/httpd.www/studios/wp-includes/class-wp-hook.php(308): ux_pb_module_gallery('20170422-131907...') #1 /customers/7/c/a/unanico.com/httpd.www/studios/wp-includes/class-wp-hook.php(332): WP_Hook->apply_filters('', Array) #2 /customers/7/c/a/unanico.com/httpd.www/studios/wp-includes/plugin.php(517): WP_Hook->do_action(Array) #3 /customers/7/c/a/unanico.com/httpd.www/studios/wp-content/themes/theone/functions/pagebuilder/pagebuilder-interface.php(263): do_action('ux-pb-module-te...', '20170422-131907...') #4 /customers/7/c/a/unanico.com/httpd.www/studios/wp-content/themes/theone/functions/pagebuilder/modules/fullwidth.php(196): ux_pb_module_interface_template('12', 'module', 'is', '20170422-131907...', 'gallery', false, 'module') #5 /customers/7/c/a/unanico.com/httpd.www/studios/wp-includes/class-wp-hook.php(308): ux_pb_module_fullwidth(Array) #6 /customers/7/c/a/unanico.com/httpd.www/studios/wp-includes/class-wp-hook.php(332): WP_Hook->apply_filters('', Array) #7 /customers/7/c/a/unanico.com/httpd.www/studios/wp-includes/plugin.php(517): WP_Hook->do_action(Array) #8 /customers/7/c/a/unanico.com/httpd.www/studios/wp-content/themes/theone/functions/pagebuilder/pagebuilder-interface.php(217): do_action('ux-pb-module-te...', Array) #9 /customers/7/c/a/unanico.com/httpd.www/studios/wp-content/themes/theone/functions/pagebuilder/pagebuilder-interface.php(305): ux_pb_module_interface_template('12', 'fullwidth', 'is', '20170420-133857...', false, Array, 'wrap') #10 /customers/7/c/a/unanico.com/httpd.www/studios/wp-includes/class-wp-hook.php(308): ux_pb_module_interface('') #11 /customers/7/c/a/unanico.com/httpd.www/studios/wp-includes/class-wp-hook.php(332): WP_Hook->apply_filters('', Array) #12 /customers/7/c/a/unanico.com/httpd.www/studios/wp-includes/plugin.php(517): WP_Hook->do_action(Array) #13 /customers/7/c/a/unanico.com/httpd.www/studios/wp-content/themes/theone/functions/interface/interface-functions.php(572): do_action('ux-theme-single...') #14 /customers/7/c/a/unanico.com/httpd.www/studios/wp-includes/class-wp-hook.php(308): ux_interface_pagebuilder('') #15 /customers/7/c/a/unanico.com/httpd.www/studios/wp-includes/class-wp-hook.php(332): WP_Hook->apply_filters(NULL, Array) #16 /customers/7/c/a/unanico.com/httpd.www/studios/wp-includes/plugin.php(517): WP_Hook->do_action(Array) #17 /customers/7/c/a/unanico.com/httpd.www/studios/wp-content/themes/theone/single.php(30): do_action('ux_interface_si...') #18 /customers/7/c/a/unanico.com/httpd.www/studios/wp-includes/template-loader.php(106): include('/customers/7/c/...') #19 /customers/7/c/a/unanico.com/httpd.www/studios/wp-blog-header.php(19): require_once('/customers/7/c/...') #20 /customers/7/c/a/unanico.com/httpd.www/studios/index.php(17): require('/customers/7/c/...') #21 {main} thrown in /customers/7/c/a/unanico.com/httpd.www/studios/wp-content/themes/theone/functions/pagebuilder/modules/gallery.php on line 91