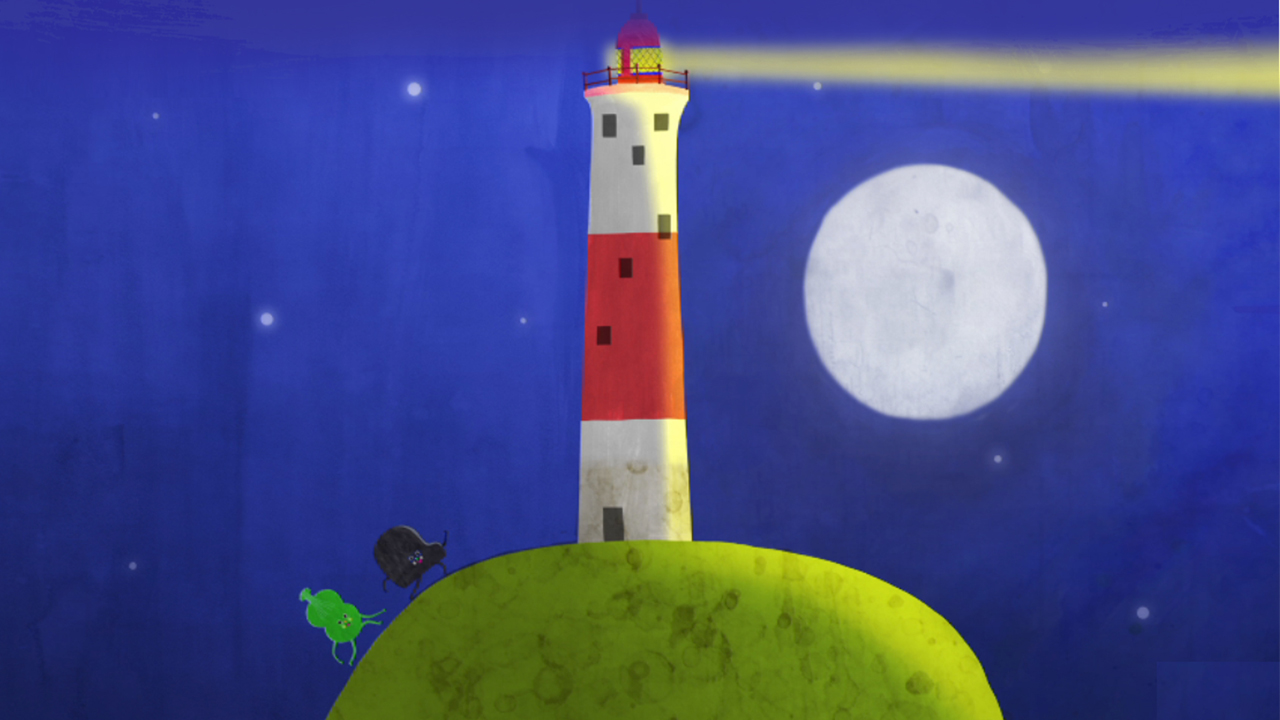 MELODY MAKERS - TV SERIES
MELODY MAKERS – an enchanting music themed series for kids under 6.
What if we could make musical instruments our friends? How amazing would it be to introduce young children to a multitude of musical genres, helping them experience how rich the world of music is? Wouldn't it be great to bring the inspiration and stories behind music more directly into kids' lives, overcoming potential obstacles to enjoying music by putting it into visual form? Through the quirky and playful adventures of four diverse musical instrument characters, along with an evolving cast of their friends, Melody Makers does all this, introducing children under 6 to the wonderful world of music.
Who are the Melody Makers? The four main characters, who appear in every episode, are a group of friends, each from a different family of musical instruments (keyboards, woodwind, strings, percussion). They are two girls (Keelee the grand piano and Pypa the clarinet) and two boys (Tymbo the violin and Bangu the drum).
Music is the fifth main character and integral to every aspect of the series from concept to characters to stories.
'Visual Music' is a constant presence in the Melody Makers. Each episode "breathes" at key moments where the Visual Music takes over for up to a minute, and abstract animation expands on what the characters are thinking or experiencing.
The Melody Makers' comical, playful musical adventures feature full dialogue, charmingly voiced by children.
Melody Makers is a series that is dedicated to engaging young kids in the practice of kindness, community, friendship, and showcasing how music unites us all.
The Melody Makers series has 52 x 11 min episodes, and 'Melody Makers Minis' are 60 x 1 min to 2 min shorts specially written into the stories and extracted from sections of the main episodes, such as 'Melody Makers Music' and 'Melody Makers Moments'.
Melody Makers is a co-production between the UK and Japan, between Unanico Creative Content and Picona Creative Studio.