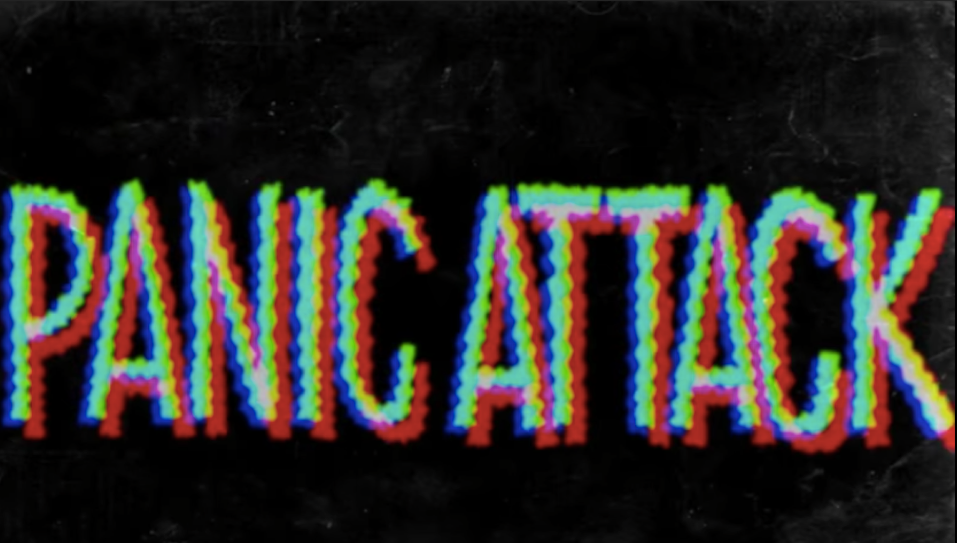 BRIAN MAY & KERRY ELLIS - PANIC ATTACK - SHORT
"Panic Attack" is a stand-out music track on the "Golden Days" album, Brian May and Kerry Ellis's critically hailed second collection of original compositions and innovatively arranged rock classics. But this remix is brand new - and packs a punch. The lyric reaches for that breath-taking moment when despair and self-doubt metamorphose into soaring hope, and paralysing horror finds a liberating release. Brian and Kerry have given us a new hymn to optimism that is sure to become a carpool karaoke classic.
Written by May and sung with passionate gusto by Ellis, "Panic Attack" is a personal song grounded in universal experience. "This track is straight from the heart and is designed to bring light to your darkest moments," Brian says. "It works like a mood-altering drug." Kerry agrees, adding that she hopes the song "can light a fire in people's hearts."
"Panic Attack" is also manna from heaven for fans of rock's most revered guitar hero and one of Britain's finest female voices. It comes as no surprise that Stereoboard approvingly described the song as Ellis & May's "'Don't Stop Me Now' bouncing around on an inflatable castle with May's 'Driven By You'."
"Panic Attack" is an inspiration to us all to find the way out in moments of blackness. So when the pressures of modern life becomes overwhelming just stop, breathe, and crank up the stereo speakers. Don't panic. It's gonna be all right.
The animation for the official lyric was created by Unanico Creative Content.
Watch the official lyric video on YouTube: https://www.youtube.com/watch?v=HHiNa8QmVmo
Brian May's official YouTube channel: https://www.youtube.com/channel/UCjH3K3R7WXq46F2yE5TRmSw
The "Golden Days" album and "Panic Attack" single are available on the Sony Music label.